Insight 2022
18 May 2022 | 11am - 1pm
Sustainability in finance goes further than ensuring our money lasts our lifetime or what kind of inheritance we leave for our children. It's taken on a responsibility that is larger than ourselves and our immediate family. Today we need to consider how the investments we make impact the world that we will leave for our children and subsequent generations. We are compelled to ask how our investments can be better used for a environmentally sustainable and equitable world.
Join the Foundation team and exciting guest speakers, Jeremy Gardiner, Director of NinetyOne Investments and Brandon Zietsman, Founder of Portfoliometrix for key insights on the current investment environment.
Key take-outs will be understanding what role we can play in economic sustainability. We will also discuss how we can protect ourselves against the current geo-political tensions and high inflation.
You are welcome to invite friends and family.

Date: 18 May 2022
Time: 11:00 - 13:00
---
ABOUT THE SPEAKERS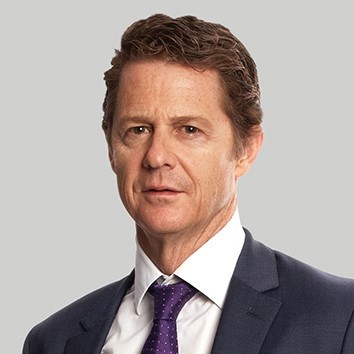 JEREMY GARDINER
Director of NinetyOne Investments
Jeremy is a regular voice in the media, at conferences and to the investment-related world at large, responsible for commenting on current affairs, economics and investment markets.
In his position, Jeremy is inundated with information from the world's top analysts, on everything from politics to petrol. Jeremy's challenge is consolidating all this information and bringing it to you in an understandable format that you will find interesting and informative.
Jeremy has been with the firm for 30 years, during which time the business grew from a small Cape Town Asset Management firm to a significant global business managing clients assets of more than R2.8 trillion*. Jeremy also served on the board of Western Province/Stormers rugby from 2003 to 2005, a period in which their performance was particularly poor!
Although he studied accounting at the University of Cape Town and Economics at the University of Witwatersrand, Jeremy is neither an accountant nor an economist, but uses these skills to demystify what the accountants and economists are saying.
*As at 30 September 2021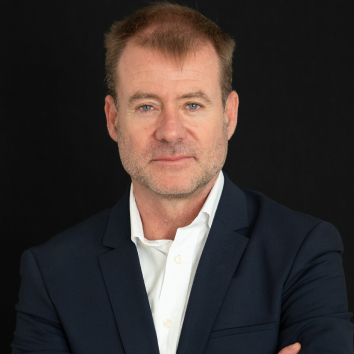 BRANDON ZIETSMAN
CEO and Chief Investment Officer
Brandon is the Founder of PortfolioMetrix, a global investment manager operating in the United Kingdom, South Africa, Ireland and the United States.
Brandon started his career at Investec in 1994 prior to joining RMB Asset Management, where he headed up product development and sales until 1999. He spent two years at an equity derivative boutique before re-joining RMB Asset management as executive director in charge of quantitative research and product development and was later appointed CEO of RMB Unit Trusts.
In 2008, Brandon moved to Barclays Africa as Head of the Investment and Product Office in their wealth division, whereafter he founded PortfolioMetrix in 2010.
Brandon has a BCom (Accounting & Law), HDip (Tax) and is both a CFA® and CAIA® charter holder. He is currently reading towards a Master of Science Degree in Global Challenges through the University of Edinburgh.