Retire | Wealth & Wellness 2022
19 July 2022 | 8am - 12pm
WHAT DOES YOUR RETIREMENT IDENTITY AND PLAN LOOK LIKE?
Retirement is a major life-changing event. Research shows that it is an ongoing psychological process similar to that experienced in marriage, divorce, raising a family or loss. It is also a period in which almost half of the events psychologists define as 'most stressful' occur. It has changed from naively imagining lazy golf days to recognising the reality experienced by retirees of a whole new landscape and circumstance.
Our financial expertise is geared towards helping clients successfully transition into their retirement with a view to whole life preparation, as well as financial. It means practically imagining what clients would like their daily retirement routine to look like and then helping them plan and grow it financially. It is all part of creating what we call a client's retirement identity.
Your retirement identity reaches further than making sure you have enough money to last your lifetime. It's about planning to live well in health, experiences, comforts and goals. It looks to the growth to still be enjoyed in your life.
---
"Life is not measured by the number in your bank account, but the memories you create. Therefore, focus on how your finances can maximize your life, not the other way around."

- Cooper Mitchell
---
CEO of Foundation Family Wealth, Sunél Veldtman and Director, Elke Zeki will speak about modern retirement, developments in retirement and what is required for successful retirement in a post-COVID world. They will also address the issue of how much is enough? Always mindful of helping people get and keep the life they want, they will focus not only on retirement funding but also on helping you understand the life you want up to and in retirement. They will unpack how the structure of your investments can help fund your retirement and discuss tax, political risk, interest rate risk and asset growth risk. Both speakers have been helping retirees retire well for nearly two decades.
---
JOIN US AT RETIRE WEALTH & WELLNESS 2022
Date: Tuesday, 19 July 2022
Registration: 08:00 - 08:20
Time: Event starts promptly at 08:30 to 12:00
Venue: Ten Bompas Hotel, 10 Bompas Road, Dunkeld
RSVP: carmen@foundationsa.com by 15 July 2022
---
ABOUT THE SPEAKERS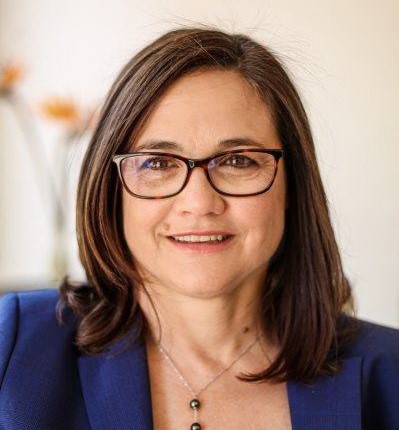 SUNÉL VELDTMAN
Chief Executive Officer & Strategic Partner
As one of South Africa's key female voices in finance, Sunél Veldtman advises, speaks and writes about how you can rethink and strategise your wealth and life.
She is the founder and CEO of Foundation Family Wealth: financial partners that empower individuals and families to make strategic financial choices and manage their wealth to enable a successful life.
A CFA Charter Holder and CERTIFIED FINANCIAL PLANNER® professional, Sunél was a founding director at BJM Private Client Services for nearly two decades.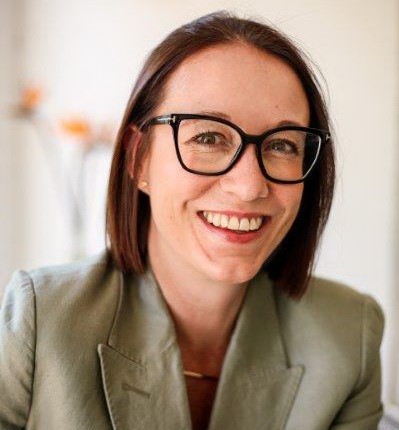 ELKE ZEKI
Director & Strategic Client Partner
Elke, co-founder of Foundation Family Wealth, is driven by her love of investments and curiosity about human behaviour. She takes pride in guiding clients through the complicated world of financial planning by utilising her coaching skills.
Elke has a B.Comm (Hons) in Financial Analysis, is a CERTIFIED FINANCIAL PLANNER ® professional, also holds an Advanced Diploma in Financial Planning and a coaching qualification through UCT.